Guess what? I've managed to track down some extra-gorgeous images of Turtledove Cottage aka Lovers' Paradise just for you
I'm listening to The First Time Ever I Saw Your Face as I type this so something romantic must be hanging in the air today.
My favourite kind of day!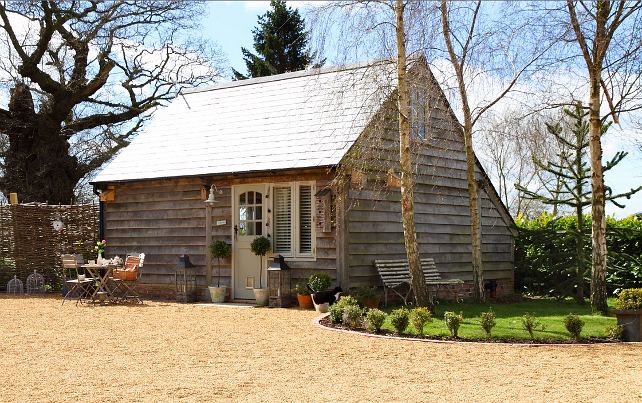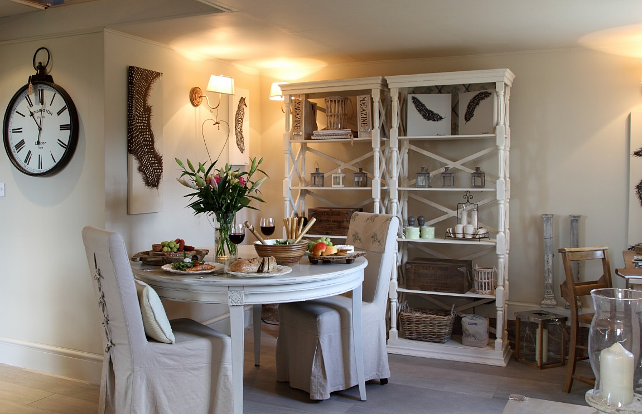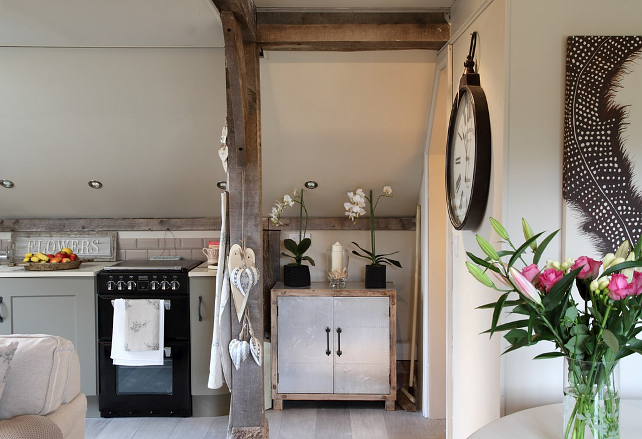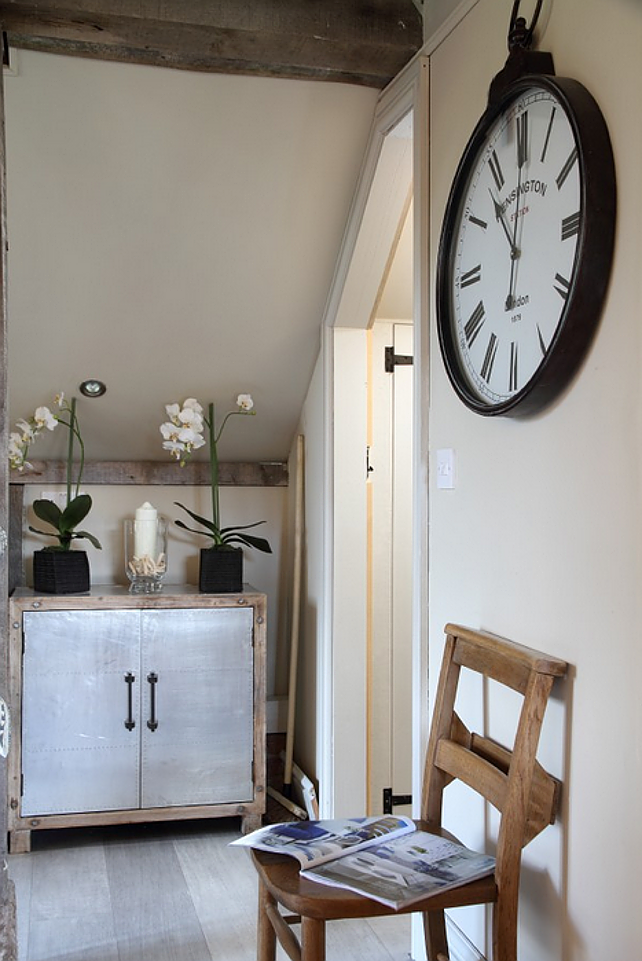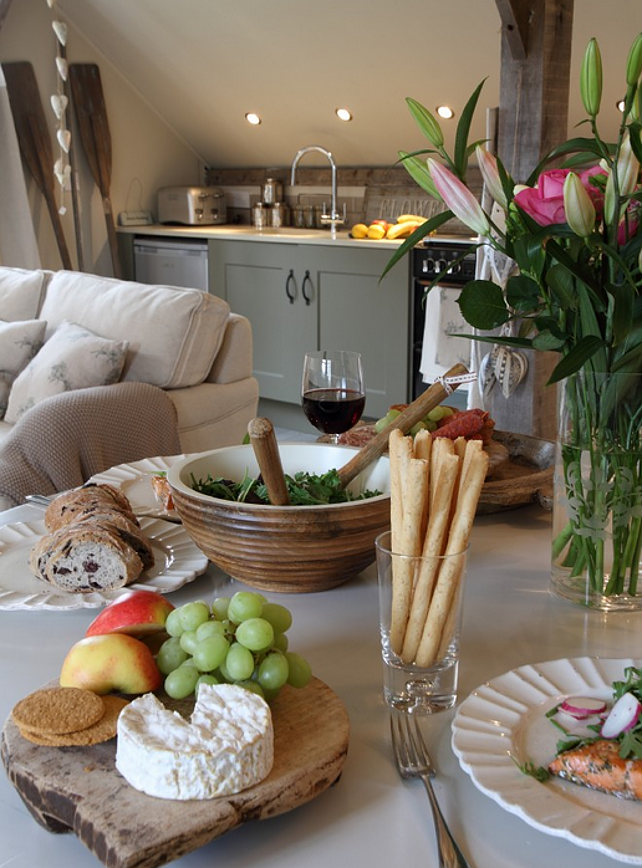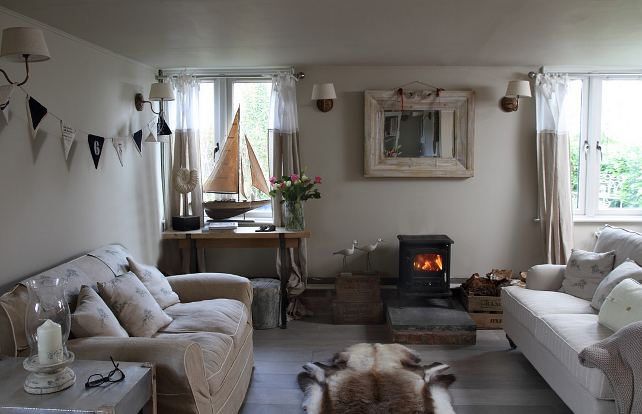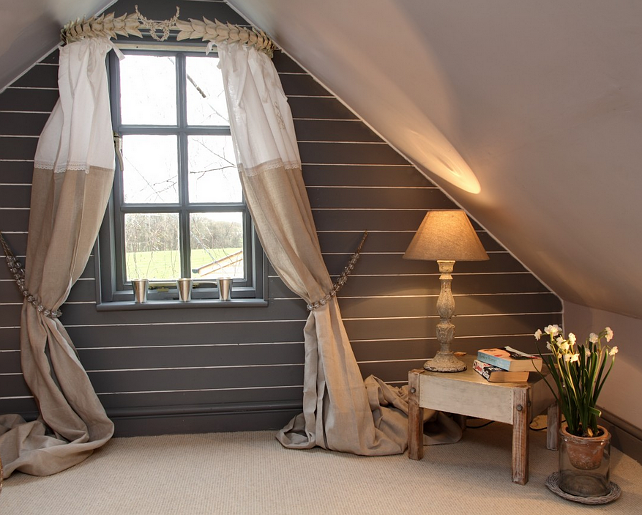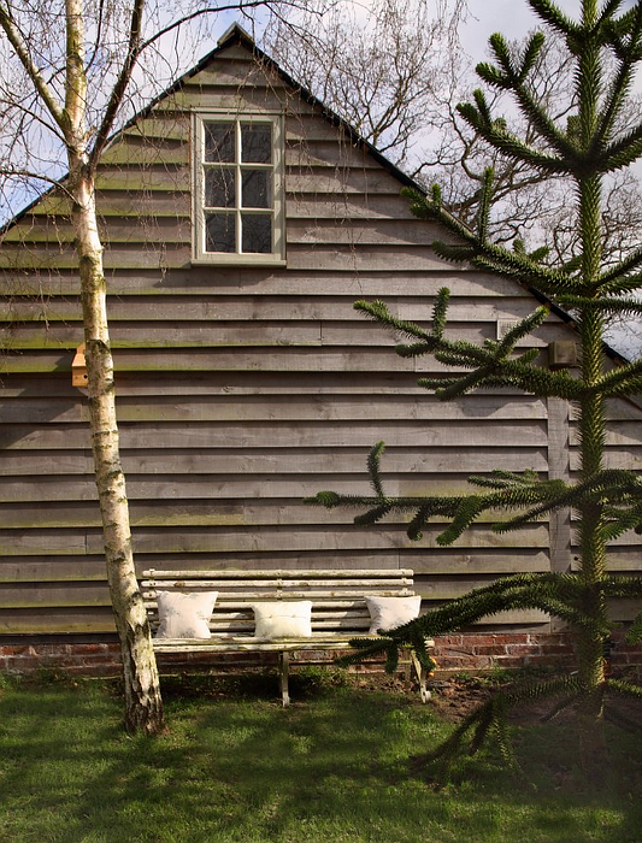 The
big
question is, though:
How do you get this look in your own home?
Guess what's coming up on Wednesday!?
Images via Unique Home Stays